"If you can't measure your strategy, you won't achieve your goals."
–Phil Symchych
It's the time of year when companies are updating their strategic plans and budgets for the next year. It's also the time of year when, as a kid, we played hours and hours of street hockey. The key to street hockey was we always kept score…oh, and warm boots. Keeping score is crucial to implementing effective strategic priorities and measuring your progress on those priorities.
I'm amazed at how much time, effort, and money are spent to develop strategic plans and priorities for the upcoming year. But the strategies are often not measurable. That leaves the budget, if you have one, as the only measure of progress. That's scary. If how you spend your money becomes your only strategic metric, you will be underperforming against your potential.
And, worse yet, money spent is a lag indicator. You will never have real-time control over your business strategy.
Compounding this is another problem I see for companies of all sizes. Their strategies are too muddled, vague, and fuzzy to be measured. If your strategy is "To grow" or "To be the best" or "To be number one," then you're guilty of fuzzy logic.
Consider these questions:
What are your top two or three strategic priorities for the coming year?
How do you define them, specifically?
How do you measure them, quantitatively?
If your strategy does not have clearly defined and tangible components, your people will struggle to achieve them. If you don't have clear metrics, you can't measure your progress, and you won't be able to make adjustments that optimize performance.
To help companies develop and implement growth strategies rapidly, I use my Business Strategy Wheel™ process. It's a simple yet powerful process that identifies two or three strategic priorities for the next year. Any more than three and you'll probably dilute progress towards all of them. Limiting to three also forces critical thinking. It's a sign of sloppiness if you have ten strategic priorities.
Here is what the Business Strategy Wheel™ process looks like for each strategic priority.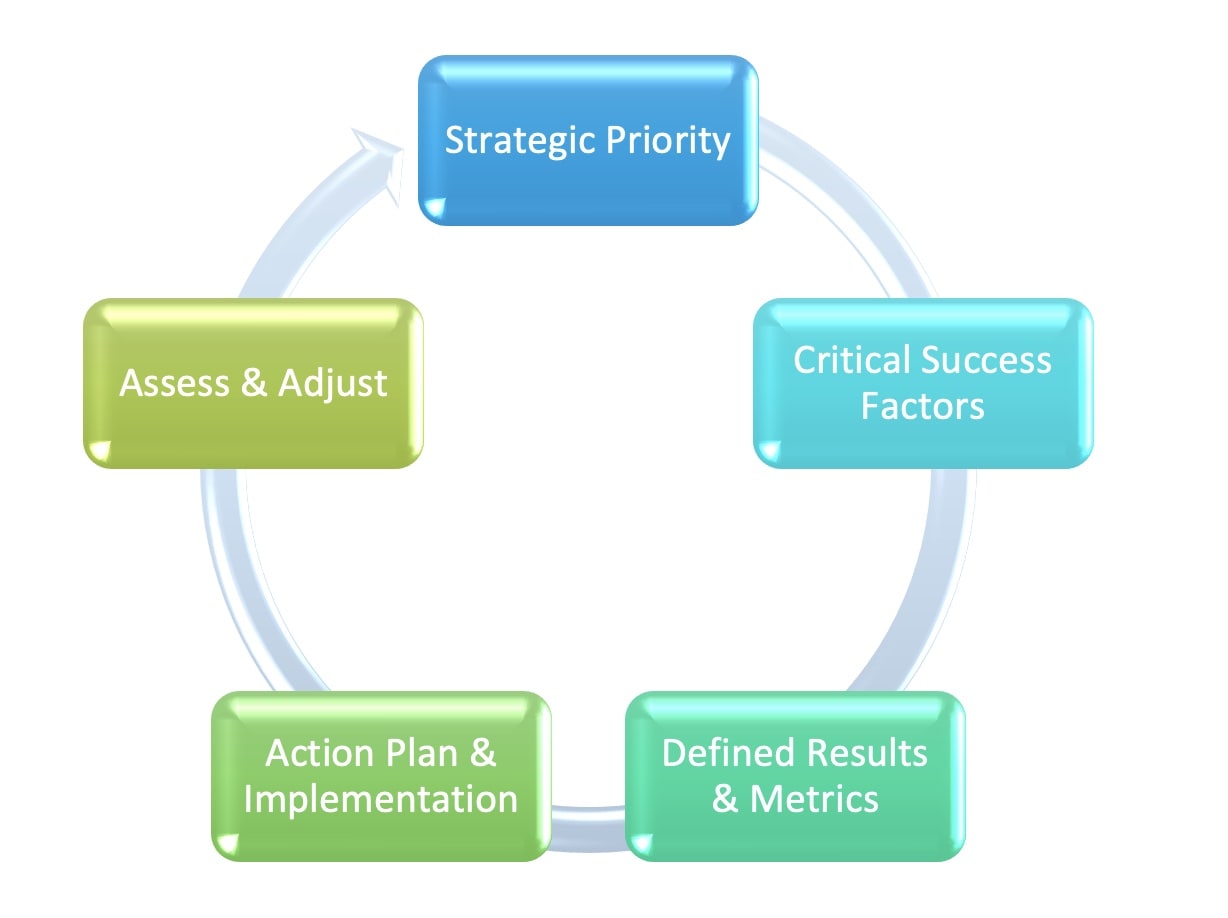 Figure 87.1 The Business Strategy Wheel™ process.
For example, if a strategic priority is profitable growth, then a critical success factor might be to innovate and develop higher value offerings for your existing customers.
Another strategic priority might be to raise your brand awareness in the market. Again, a critical success factor might be to develop a new product or process that meets a new need and can be promoted aggressively. This would generate market interest. This new market innovation also aligns with and supports profitable growth.
When we have synergy among strategic priorities and critical success factors, we can make very positive progress. This is how some clients have achieved 30% or 40% growth in one year. But it didn't happen overnight. We put the strategies in place and made sure our capacity was scalable to support growth.
"If your desired results aren't measurable, they're not results, they're distractions."
The fastest way to strategic success is to focus on fewer strategic priorities. Then, clearly define what critical success factors are required to support the strategy. Only after this stage should you start developing action plans and allocating resources. Too often, people jump to actions too soon without understanding, clearly defining, or being able to measure the strategy.
This Business Strategy Wheel™ process avoids the common traps of:
too much time spent on complex models that create vague strategies, and
not enough time spent on metrics and action planning.
Is your strategy clearly defined and measurable? If you'd like to help to have your executive team develop a strategic plan complete with actions and metrics in one day—or less—give me a call. Let's talk.
Full speed ahead!
Thanks for reading.