"Keep yourself fully charged and connected with others every day."

– Phil Symchych
Stressful situations wear us down. How are you recharging these days? How are you staying connected with others?
Zoom isn't enough. Although we've become proficient at connecting on video platforms, and some of us even have great microphones/lighting/backgrounds, we still need real connection with others. Reconnecting is a great way to recharge. Staying recharged is critical to your optimal mental and physical health in these interesting times.
It's August. We've been in this Covid-19 situation for many months. It's not a matter of waiting until the current situation is over. That is not happening any time soon.
I'm not being pessimistic here, just realistic. The stoics expect bad things to happen, to be able to survive them, learn from them, and even appreciate that they are happening to them. That's a very different perspective from what we see and hear every day.
We may have become much more impatient and intolerant due to our ability for instant gratification through technology. Instant email, instant text, instant search anything. This has not made us wiser, more resilient, or more compassionate.
We take better care of our smartphones than we do of ourselves – our phones are always recharged.
—Arianna Huffington
Source: brainyquote.com
When we become more impatient with technology or others, we also risk becoming more impatient with ourselves. That's a slippery slope to unrealistic expectations, flawed thinking, and failing to adapt intelligently to our environment.
Ironically, we can best recharge by putting our charged devices away and spending more time in nature and with other people.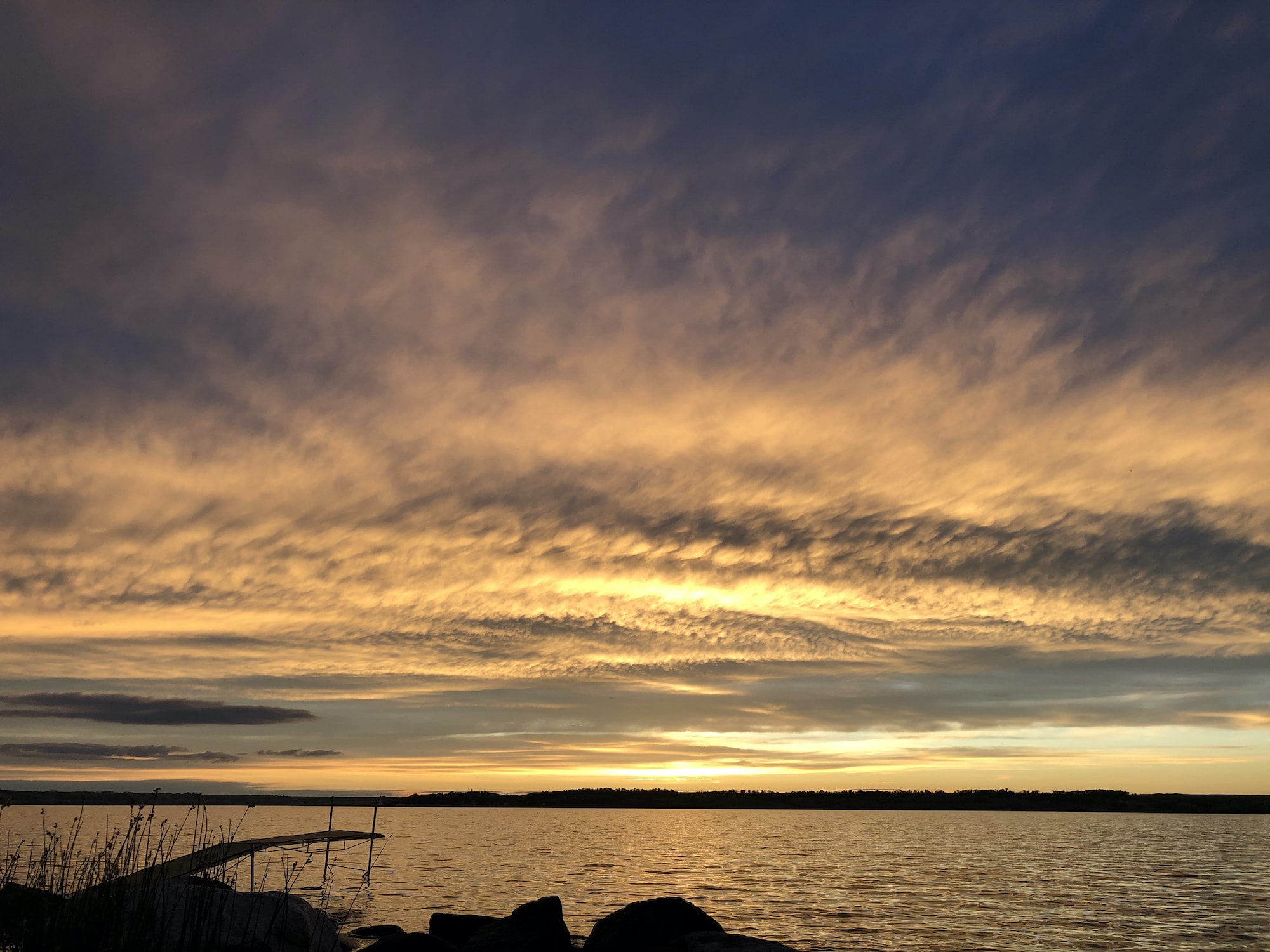 Image 1: Sunset at Regina Beach (iphone, no edits, ©Phil Symchych)
Our businesses are also living, breathing entities, because they are made up of us. How are you recharging your business strategy given the new ways of communicating with employees, customers, and suppliers. How is your business adapting to new human behaviors?

In a period of economic downturn, the overwhelming instinct is to pare back, cut costs, and lay off. If you do that, do so with your strategy in mind. The worst mistake is to cut across the board. Instead, reconnect and recommit to a clear strategy that will distinguish yourself from others.
–Michael Porter (a strategy guru)
Source: https://www.brainyquote.com/
How are you recharging yourself and your business? Let me know by email.
Full speed ahead!
Thanks for reading.