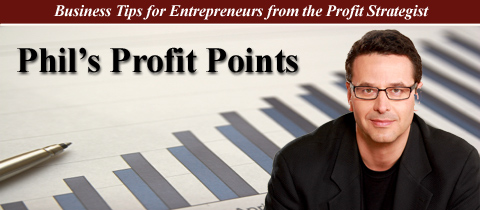 You may have read about our door fiasco in earlier blog posts. Well, our experience is getting much better.
We contacted The Door Store, a local family-business owned by Scott Brunskill, and they sent a personable and professional sales person, Devin, who gave us his advice (we were previously sold the wrong product for our climate) and he promptly provided us with a quote for the right product.
And, I mean promptly! Devin showed up with his laptop and portable printer and printed up a quote on the spot. That was easy, fast, and built our trust.
You can't make it too easy or too much fun for your customers to do business with you, ever.
When a customer is asking you questions and even presenting objections, they are in a buying mood. Don't try to sell them. Help them buy. In your business, how fast can you produce a quote or a proposal for a customer? How fast do you respond to referrals? Do you have a formal systems for acknowledging the referrals?
We've placed our order to have the doors upgraded.
Then, Devin and I wandered outside and talked about cars. Devin really knows how to connect with people. He's a great salesman, and sales is a most honourable profession. This is why small and medium, private or family-owned businesses, can out-sell and out-perform big box stores any day of the week.
My advice: Forget the schizophrenic stock market and invest in your own business. It's the best return you'll ever get because you control everything. One of my long-term clients generated more than an 80% Return On Investment last year. More about this later.
I wonder who is going to get the first opportunity to replace some windows, update the garage door opener, and get future referrals?
Copyright 2011. All Rights Reserved. Phil Symchych