"Cheer up, men, it could always be worse."
—Words my Dad's sergeant told his troop before going into battle.
In these interesting and challenging times, it is too easy to focus on what we don't have, what we have lost. This can lead to the cycle of grief: denial, anger, bargaining, depression, and acceptance.
If we can jump to acceptance of the current situation, then we can move on with our lives.
Earlier this week, on our regular global mastermind call, we discussed how to take care of ourselves while we're confined to quarters. Here are some of those tips.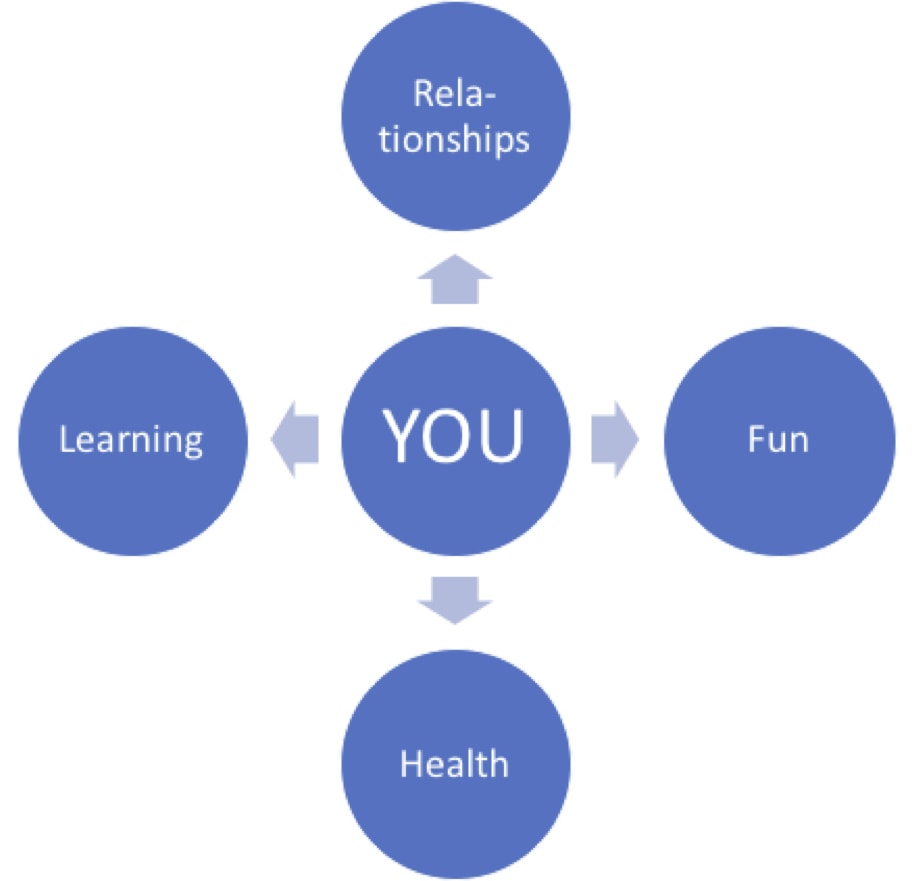 Figure 58.1 Tips for Taking Care of Yourself
1. Relationships
We are connecting with our mastermind group on a weekly basis. This includes people from Australian, Canada, Ireland, Spain, and the United States. We share personal and business updates, ask for advice, and share tips on how to use technology to help others.
One of our members, Dan Weedin, hosts a weekly sports trivia challenge on Facebook and also hosts a virtual happy hour on Friday evening.
My daughters are regularly Face Timing with their young cousin, Blake, whose energy and enthusiasm is greater than any pandemic.
My regular business calls have more personal sharing now than ever before. We spend more time laughing and enjoying each other's company from around the world.
It's amazing how staying connected helps to make the time feel more real and us feel more alive.
How can you stay more connected with your important relationships every day and every week?
2. Fun
Board games are making a big comeback!
Participating in activities with other people—instead of with our phones—is helping us to discover the joys of play.
We are enjoying family game nights and movie nights on a regular basis. It's clear to me that as my daughters get older and wiser, they are better card players than I am, as they were taught by their Grampa.
"We don't stop playing because we grow old; we grow old because we stop playing."
–George Bernard Shaw
What activities did you enjoy in the days of yore that you could start doing again?
3. Health
The current situation is also being called the "carbo virus" because of our increased consumption of comfort food. In our house, we're enjoying unprecedented volumes of potato chips and Oh Henry chocolate.
However, I'm also going to bed and getting up earlier after a good eight hours of sleep. Now that the snow is gone, I've started running outside again. I've managed to hide a couple of dumbbells in the living room to do some workouts. This weekend, I'll install my rings in the garage ceiling to expand my gym.
Due to our daughter Julia's presence home from her cancelled university, we are enjoying her fine cooking, excellent salads, and especially her Borscht. Her Baba would be very proud!
Our soon to be a graduate nurse daughter Anastasia has taught us how to properly wash our hands.
Since "Sitting is the new smoking," my Apple watch reminds me every hour to stand and move around.
Mental stress can become physical illness. Take steps to minimize and control the negative stress.
What small changes can you make in your daily routine to improve your health and strengthen your immune system?
4. Learn
As a perpetual learner, having some extra time has opened up all sorts of opportunities to exercise my curiosity.
In addition to the usual business learning, my favorite learning is about scientific, creative, and artistic pursuits.
One of the best investments (I have no financial interest) is Masterclass.com. They have a wide variety of short courses put on by experts in all sorts of areas, from cooking, video and film making, to acting, tennis, and writing. My two favorites are Chris Hadfield, the Canadian astronaut and former commander of the International Space Station, and the famous photographer, Annie Leibovitz.
One of the best ways that I learn is through writing. Writing crystallizes my thinking. This newsletter is an example of my ongoing learning.
Learning new things give us control and confidence over ourselves and our environments.
Another highly productive learning method that is practiced by many very highly productive people is journaling. Journaling is like warming up at the gym before your workout. I prefer to journal in the morning to get the static out of my head so I can focus on the day's priorities.
What would you like to learn that would enhance the quality and enjoyment of your life?