"Unity trumps chaos."
     ~ Anastasia Symchych
We could not avoid a huge summer storm and had to fly right through it.
Back  in the days of when we traveled for business, I recall one short flight from New York to Cleveland, that was worse than any roller coaster ride I've been on. It's a good thing I had gravol in my brief case.
Up, down, left, right, my stomach in my throat, my palms sweating. We were tossed around in the air like our dog tosses her toys around.
Speaking of dogs, there was a small dog in its carrier under the seat of the lady across the aisle. The dog was having as much fun as I was having, whining and whimpering to add dramatic music to our nauseating motions.
The lady in the seat in front of the dog, however, was fast asleep, flopped comfortably to the side, seemingly unaware of the plane's gyrations. I wondered how a human could sleep through this. It turns out she was a flight attendant, deadheading to her next flight. She woke up well rested. Turbulence was nothing new for her.
This past week, as we observed and endured the turmoil in the US, I'm reminded that the turbulence is temporary.
I love Americans and the US. I have many dear friends and great clients there. It's sad to watch what happened. However, I'm confident they will repair the situation and become stronger for it. Their people and their culture are too strong to be sidelined for long.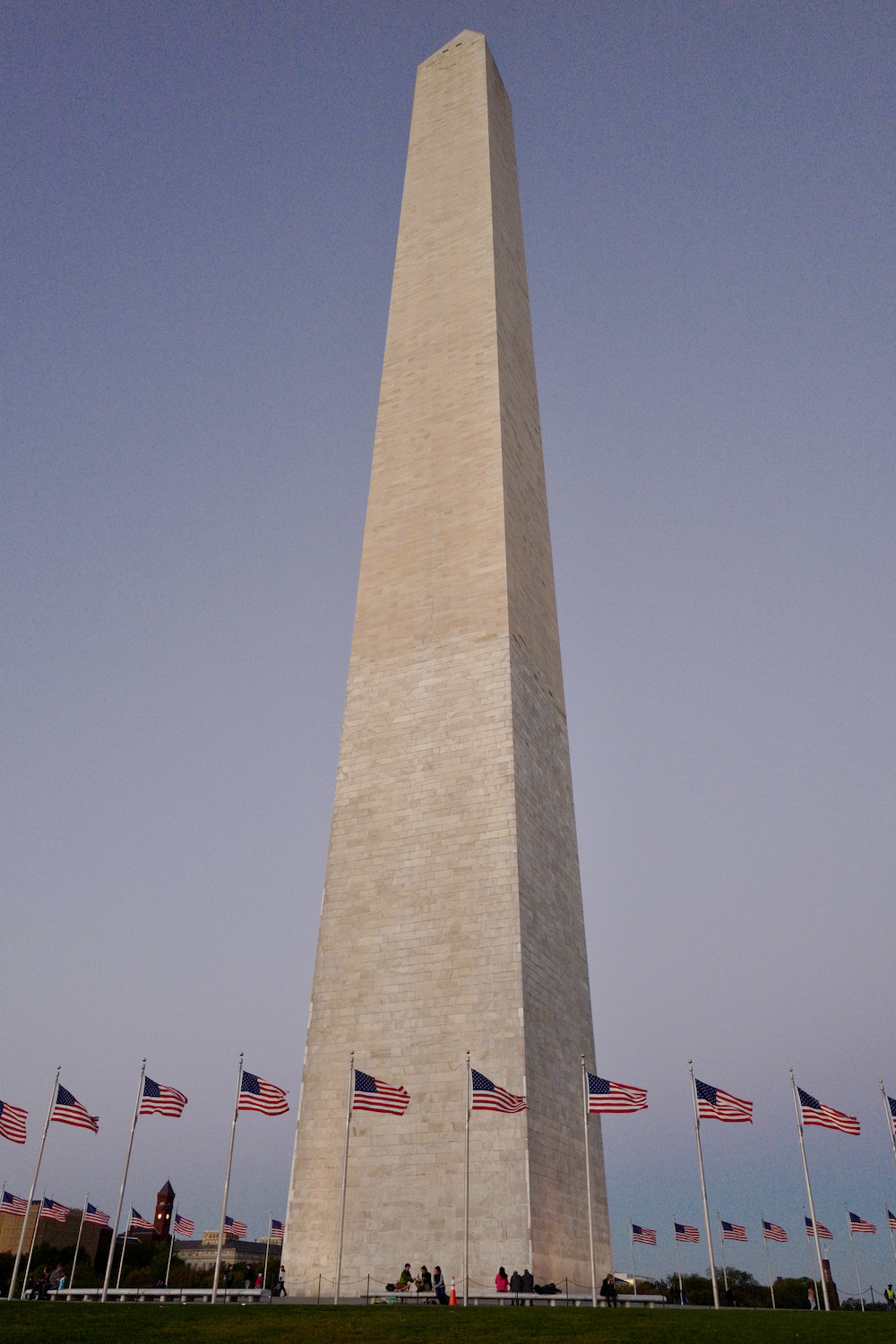 Photo: Washington Monument by Phil Symchych
We are not alone. Individuals can withstand turbulence when they're with others, going through the same thing. Just like planes and people can withstand turbulence, democracies can tolerate a few idiots getting out line.
The turbulence is temporary. We expect calmer air on January 20th.
Full speed ahead!
Thanks for reading.