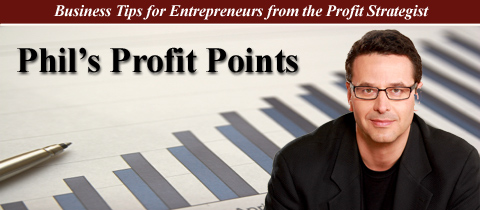 I am in Miami, Florida, meeting with my Global Growth Circle peers including Chad Barr, Guido Quelle, Suzanne Bates, Bart Sayle, Steven Gaffney and facilitated by Alan Weiss. Our group includes people from Britain, Germany, United States and Canada.
We get together semi-annually to help each other on business and personal development because, well, we can't consult to ourselves. In other words, we practice what we preach and regularly seek feedback, guidance, and tough love from our respected and successful peers.
I asked the group, who consult with companies ranging from privately-held small businesses to Fortune 500 and global, multi-national companies, about the major growth challenges that they see facing small and medium enterprises, or SMEs, around the world.
Business Growth Challenges
The major business challenges (and opportunities) to grow your business are: customers, cash and culture.
Our group identified these specific challenges affecting privately-held, small businesses and mid-size firms:
Cash flow and business funding to support company growth.
Developing a wealth mindset so that the business becomes an investment that increases in value.
Maximizing the return on investments in people, processes, and plans.
Segmenting customers so that you provide the most value to the most profitable customers.
Developing marketing strategies to increase sales with your ideal customers.
Leveraging your unique business culture to attract and retain the best talent.
Providing viable careers to build your management team and increase organizational capacity.
Proactively dealing with family dynamics to strengthen family relationships and workplace culture.
Taking calculated risks that increase revenues while minimizing the downside of those risks.
Creating more wealth and more free time for business owners.
Tough Question
What business growth strategies can you implement to enhance your customers, your cash and your culture?
From the Vault
Wealth is about maximizing the value of your business while reducing your time, stress, and risk.
Growth Audit Offer
If you are a business owner who has been in business more than five years, have more than ten employees, and would like a complimentary Wealth Audit, please call or email.
What's New
I'm pleased to announce that Business Expert Press of New York is publishing my upcoming book, along with my coauthor Alan Weiss, called The Business Wealth Builders: How to create value and freedom in your business.
Our Gift For You
Thanks for subscribing to Phil's Profit Points. In appreciation of your support, we offer you a free download to our audio book The Four Pillars of Profitable Growth
Future Events
Attention: Business Advisors
Phil will be speaking on Consulting to Small and Medium Enterprises at Alan Weiss's Consulting Convention in Atlanta on March 11 – 13, 2015. This is one of the most cost effective events where you can spend three days with Alan, a group of his elite consultants, and special guest speaker Martin Seligman. Here is the link to Alan's site: http://www.alanweiss.com/growth-experiences/million-dollar-consulting-convention/
More about the SME AdvisorSM services.
Who is this service for?
The SME Advisor has two distinct programs: one for elite owners of privately-held businesses (and their boards), and one for advisors to SMEs including consultants, accountants, lawyers, bankers, financial planners, insurance advisors, family offices and wealth advisors.
Our Offer:
For more information or a free SME Advisor assessment to evaluate your business, please contact me by email at [email protected]
Our Services
For more information on how to maximize your abundance thinking and increase your wealth, explore our Wealth Builder® services or give me a call at 306-992-6177.
SME Business Wealth Builder Resources
For more free information to help you grow your business and your profits, please click here.
If you'd like advice on how to dramatically increase your profits, give us a call at 306-992-6177.
Have a profitable week!
Phil Symchych, C.P.A., M.B.A., is the president of SYMCO & CO., the founding partner of Builders Group Chartered Accountants, author of Phil's Profit Points™ and co-author of the upcoming book, Business Wealth Builders, along with Alan Weiss.
Please feel free to forward and share this newsletter! You may subscribe and encourage others to subscribe by clicking here.
Privacy statement: Your email address is never rented, sold or distributed to any other parties for any reason.
To change your subscription preferences, please click the link at the bottom of this section.
Contact: [email protected]
Web: www.smewealthbuilder.com
Blog: www.businesssuccessforlife.com
LinkedIn: PhilSymchych
Twitter: @philsymchych
Copyright Phil Symchych 2015. All Rights Reserved.
The Business Wealth Builders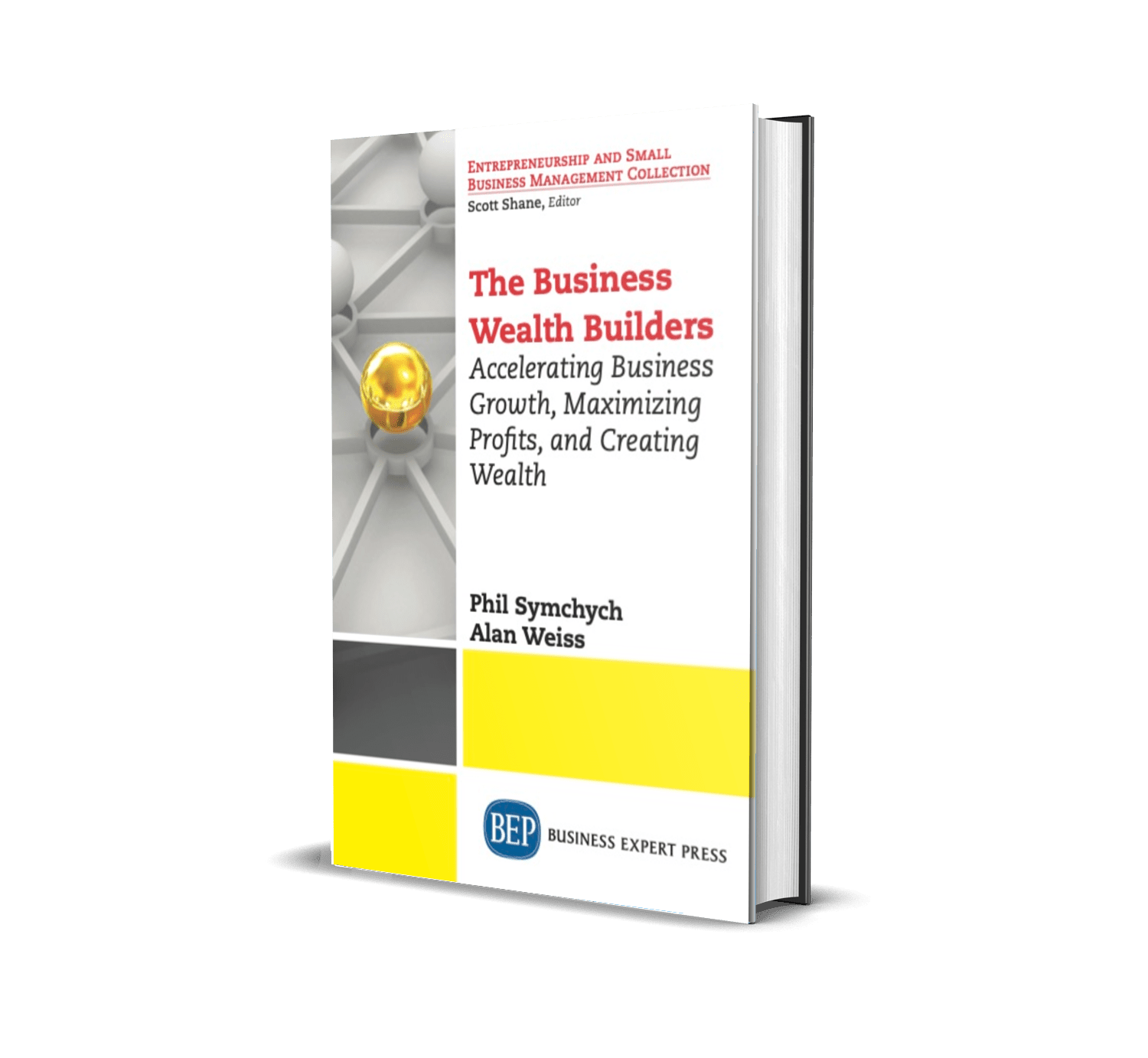 Get The Exact System Our Clients Use To Attract Bank Financing, Create Shareholder Wealth, And Grow Their Business.