The Business Wealth Builders
Thank you for requesting the sample chapter for The Business Wealth Builders.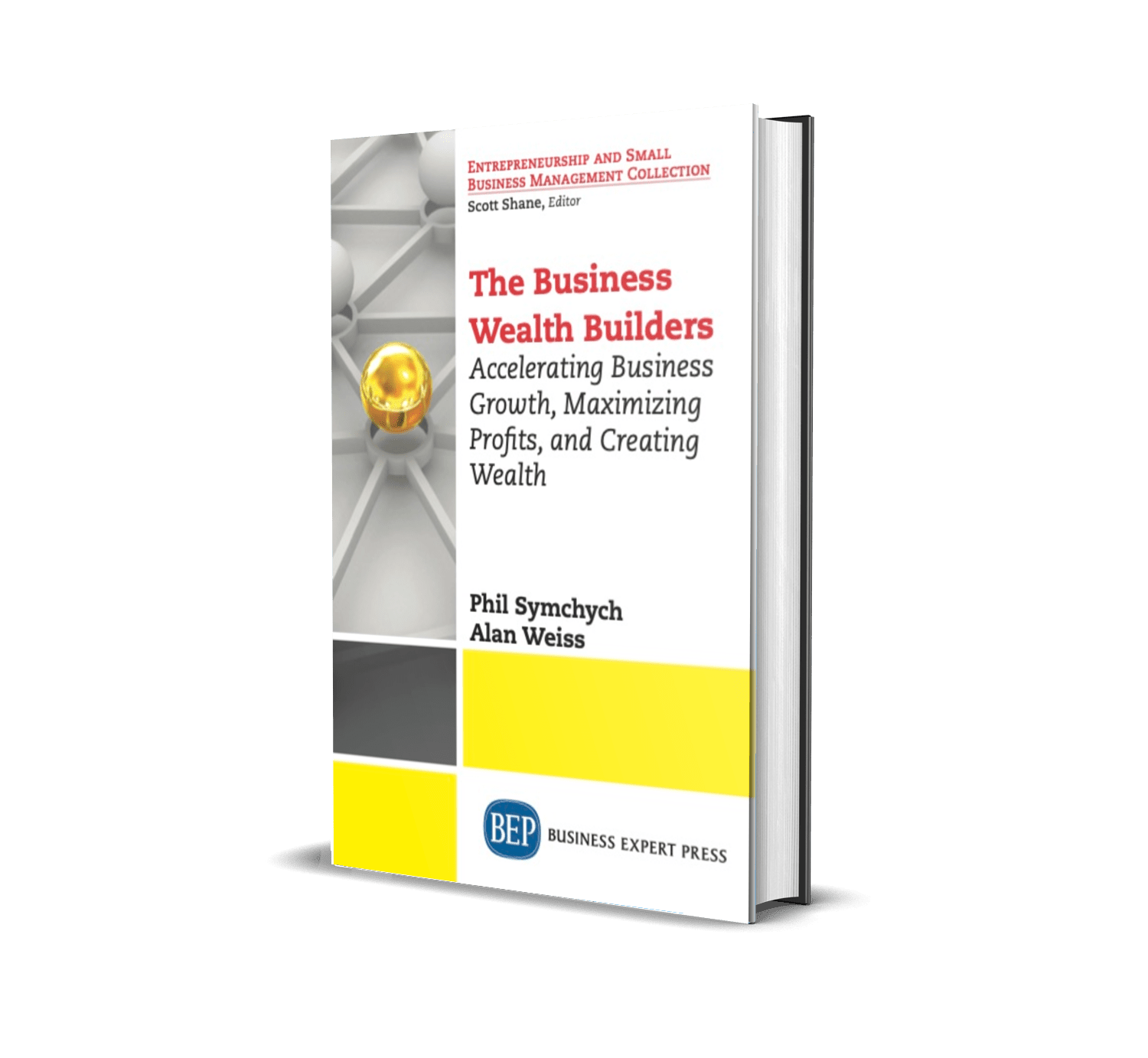 Your Proven and Powerful Profitable Growth Strategies
Reduce the confusion on where to start and which numbers are most important. Create a systematic management process you can do yourself or delegate to your leadership team.
According to every banker I've talked to, this is the most powerful chapter from my book, "The Business Wealth Builders."
Phil's work was key in the successful financing of client's growth plans. Our clients were able to achieve their financial goals and objectives, and I was able to lend into a risk-reduced opportunity.
Doug Yaremko
Senior Client Relationship Manager, Scotiabank
He looks at the client holistically. I trust the financing package information he submits to the bank.
Catherine Vanderzwan
Account Manager, Scotiabank